It's Time for an Adventure
Gather your friends, family, and/or coworkers to an exciting one hour adventure in a theme room, where you'll have to discover clues, crack codes and solve puzzles to escape the room before the time runs out!
Put down your phones and have a real life adventure, improve interpersonal relationships, feel a sense of team spirit and accomplishment.
Queen City Escape Rooms is located at 502 Baker st Unit 106, Nelson BC. Please access our location via Ward st, just up from the bus stop.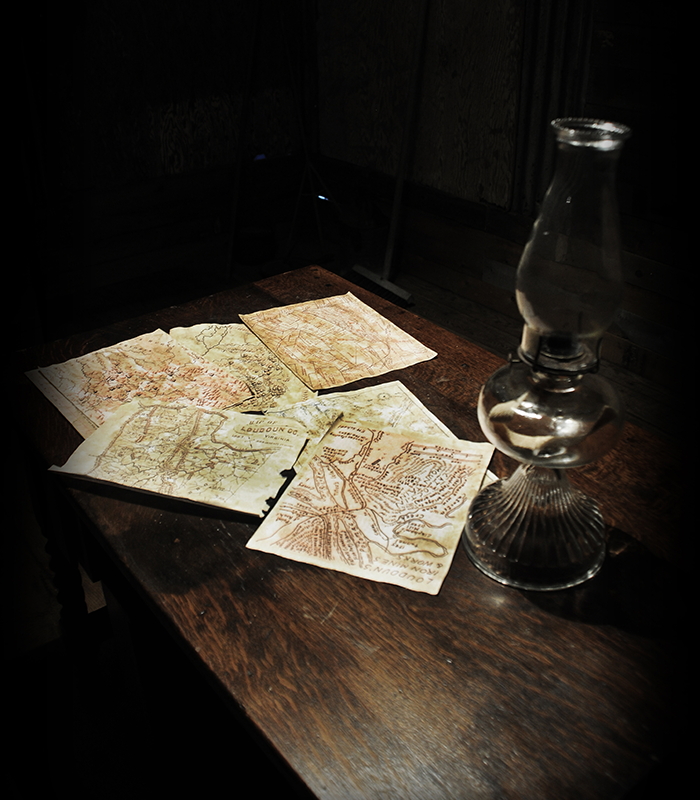 You Have One Hour
Crack as many codes as you can to escape the room. Work together as a team, observe the room, look for clues, crack the codes, solve puzzles and riddles to open locks to get more clues.
Gold Rush Cabin Now Open
Do you think you have what it takes to find the gold that Old Bill stashed away in his cabin?
Old Bill was a prospector who had several rich claims. Some say he squirreled away all his gold in his old cabin. It has been abandonded since he died. They say Old Bill booby-trapped the cabin. See if you can find his gold and escape, or be trapped inside forever!
Old Bill still has a few tricks up his sleeve!
Stay tuned for more theme rooms coming soon!
Who would you like to be locked in a room with?
Queen City Escape Rooms in Nelson, BC is a great way to spend an hour connecting with friends, family and coworkers, and helps to build team spirit, and nurture relationships and enhance communication skills.
We recommend teams of 4-8 players. 2-3 people can play, but you increase your chances of escaping in time with more people.
*you are never locked in a room, you can always get out.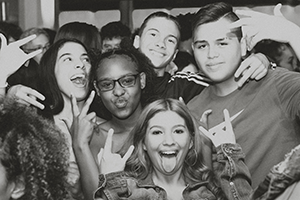 Looking for something to do with guests when they come to town? Come try out one of our escape rooms.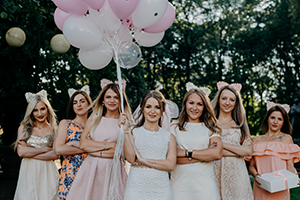 Planning a bachelor/ette party? Come have some fun and laughs working together to escape before the wedding!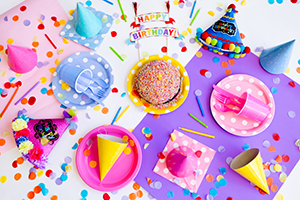 Birthday parties or special events? Join us for any celebration or occasion you can think of!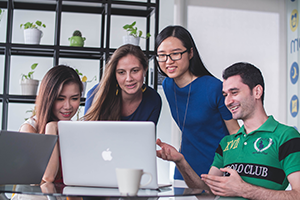 Corporate Events: A great way to build team spirit, by being locked in a room with some of your favorite, or not so favorite co-workers to work together to search for clues and crack codes to open locks to help you escape the room.
Policies
Cancellations / Late
Need to Cancel? We would love it if you gave us at least 12 hours notice so that we can open your booking spot up for another group.
It is extremely important that all customers arrive for their bookings on time. We will not turn you away if you arrive past your scheduled start time, but please note that we may regrettably have to deduct the time off of your time for Game Play. (Example: If you are 20 minutes late, you will only have 40 minutes to try and escape the room.) This is done to ensure that other customers are not inconvenienced and can start their experience on time.
Unfortunately you will not receive a discount for the time that is deducted, as we have held up our end by making sure your room was available at your scheduled booking time. It is your responsibility to ensure you arrive at that time to avoid any penalties.
Age
Our rooms are designed to be fun and enjoyable for people of all ages, however the level of difficulty varies from puzzle to puzzle. We do find that children under the age of 13 tend to not be able to solve clues as easily as adults. Kids do however make great seekers for finding clues and opening locks.
We require at least one adult (19+) to be in the room with groups under the age of 18. Adults are responsible to over see that nothing gets damaged or goes missing.
Birthday Parties: Escape Rooms are great for birthday parties, however we do not book birthday parties for kids under the age of 13.
"Under the Influence"
As fun as it may sound, please do not come to the Escape room drunk or high. We want to ensure everyone has a safe and enjoyable experience. You will need to have a clear head to be able to solve puzzles and clues or you may not escape before the time runs out!